Proudly Supporting Childhood Cancer

The Joshua Tree supports families across the North West affected by childhood cancer.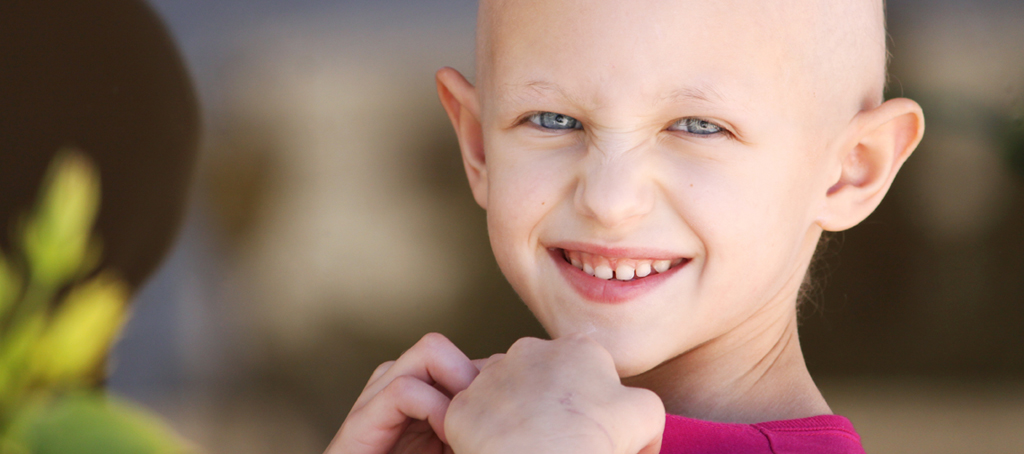 Support is offered to the whole family, patient, parents, siblings and grandparents to ensure that life remains as normal as possible during an incredibly traumatic time.
10 families a day are told their child has cancer and with more than 33,000 young people in the UK who have survived childhood cancer, the demand on the charity's free support service will continue to grow.
The Joshua Tree support services cost around £30 per family support session. Every penny donated ensures we are here for our families when they need us.
Please join The Buxton Partnership in our rebellion against cancer, PLEASE, PLEASE donate!
The Joshua Tree
1 Old Hall
Venables Road
Northwich CW9 5RF
Registered Charity Number: 1114000